Fancy & Costume
ABOUT RMGMASTER
Apparel Store Management Software
In this era, running a clothing or boutique store comes with big challenges. Maintaining the latest fashion trend straight from managing multiple attributions to the online store and also in-store presence isn't an easy job. CLS-SOFT has a proven track record of helping apparel retailers with its RMG master solutions of both single location and multi-location chain stores in their evolution. We configured to reflect industry best practices and specific business requirements.
CLS-SOFT RMG master has generated clothing store POS experiences to keep the fashion boutique in mind. From customer information to an endless supply of POS features, RMG master offers all systems that can make ease your business procedure. Its special features help you manage fabric, fit, sleeve, style information, keep track of designer information and analyze customer demand to know which products are in trend now, manage customer loyalty & gift voucher issue, and much more. Ultimately, CLS-SOFT RMG master will increase the productivity of your apparel store which is very important for maximizing sales & maintaining your profit margin. our next best project!
Are You Ready to Succeed? Be ready with us!
Customer Information
Got to know all data about your customer, also keep tracking what your customer is ordering, and building relationships with them.
Discount/Promotion
Have your complete customer history on a single platform with our point of sale software features. Surprise your loyal customers with instant free offers, item discounts with their loyalty points & other activities.
Salesman Performance
Monitor your staff's performance closely so that if needed you can conflict with them or appreciate them to do better in their work life.
Multiple Payment Modes
Billing & real-time payment statuses are tracked & recorded from a single dashboard & have access to multiple payment modes. Our Apparel Retail POS software features allow you to take payments with ease – cash, card, coupon, gift voucher, various apps payment and more. Card swipe integration to billing faster.
Product GRN
Calculate the exact net cost of the products you receive from your supplier by creating formulas to automate purchase calculations involving tax, cash, and scheme discount, free items are given, & other charges. Keep counts & records of your receiving products according to your accurate supplier or shop.
Product Delivery
Deliver your product to the shop according to your proper allocation.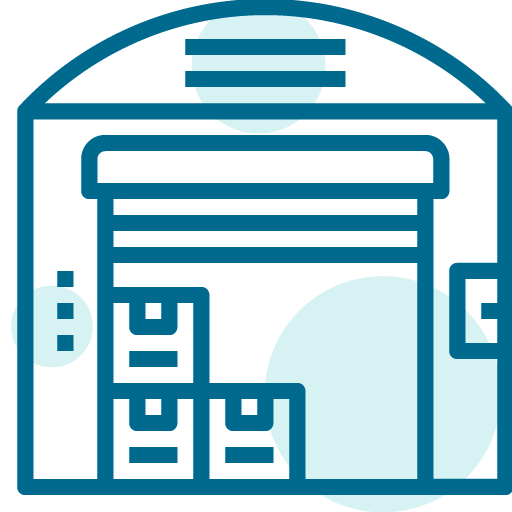 Multiple Warehouses
Enough for peak hours, get automated your inventory condition, track waste, and save time on counts. Get control of your multiple warehouse/inventory reports with just one click & all in one in a single platform. Everything is on your hand tip.
RFIDS/Tags
Get Computerize labeling of your products & its price and also print the expiry dates of your products & scan those secret details through our apparel store system
Product Allocation Setup for Shops
Get accurate knowledge of where you're which products are allocated through our system with a few clicks.
Daily Cash Reconciliation
Manage your daily transactions through our system precisely, avoid errors & get benefited.
Omni-channel
Give access to your products, offers, and support services to the customers or prospects on all channels, platforms, and devices & manage it overall from one platform including traditional and digital channels, point-of-sale, and physical and online experiences.
Dynamic Attribute
Easily achieve multi-attribute items with size, color and style matrices. Diminish your manual work while creating product attributes for matrix products. Reuse your attributed lists of colors and sizes.
BENEFITS YOU WILL GET
Have a look
Real-time Data
Get real-time data by our apparel store billing software, you also may receive a glimpse of your current and next operations. This might also give you a sense of how well your company is doing. This might assist the business owner in taking some of the required procedures to raise the profit graph.
Secure & Efficient
The retail software may also give you end-to-end information about your apparel shop, including assets, finances, earnings, and everything else. The VAT norms and regulations are also supported by us. It aids company owners in the completion of their tax returns.
Organize
Define work plans, checklists, assign tools to organize work steps for your products – all in from one centralized place. with our apparel store billing software. It will help you to maintain your store seamlessly.
Simplified Accounting
It is critical for the owners of an apparel business to keep track of their finances and inventory in order to expand the company. As a result, if you want to stay competitive in this industry, you'll need to incorporate certain new technology. Rather than wasting money on an accountant, you can use our apparel store billing software to manage all of your chores.