Department Stores
Departmental Store POS Software
Department store merchandise has one thing in common: it sells quickly, making it difficult to keep track of sales and inventory. Inventory management is critical in this market for growing income and sustaining excellent customer service standards. The majority of the commodities are perishable and have a short shelf life, which might lead to a sales shortage if not handled appropriately. Every store in the modern world needs to deal with inventory control and consumer demand on a regular basis. In this business, out-of-stock items are the most typical reason for lost sales. These stores, on the other hand, sell a wide range of products with varying life cycles or chains, which can make ordering more difficult and have an influence on inventory management. Depending on your retail business style, Mediasoft provides three distinct POS systems: "RetailMaster," "POSMaster," and "CloudPOS," all of which enable you to handle all of your company's activities from your back office in a seamless and precise manner. 
Our system handles everything in your business, including pricing, inventory management, sales and reporting, employee performance, promotions, offers, campaigns, and more. Our point-of-sale and retail management software are feature-rich, speedy, and trustworthy. Our solution is simple, quick, and completely integrated into the shop's processes. Our strategy will bring in more customers in the future.
Features We Have
Robust POS Features
Empower your sales associates by giving them access to proper information on the POS interface. Also, provide them excellent tools which help to make their customer satisfy easily.
Requisition for a Supplier
Submitted a purchase requisition for review & get your requested PO generated for the purchase requisition lines and submitted to the vendor for order fulfillment.
Cut Your Checkout Lines
Develop employee productivity, effectiveness and make happy customers with our quick and flexible POS system.
VAT Report
Have your all VAT records, transactions & reports by NBR requirement wise.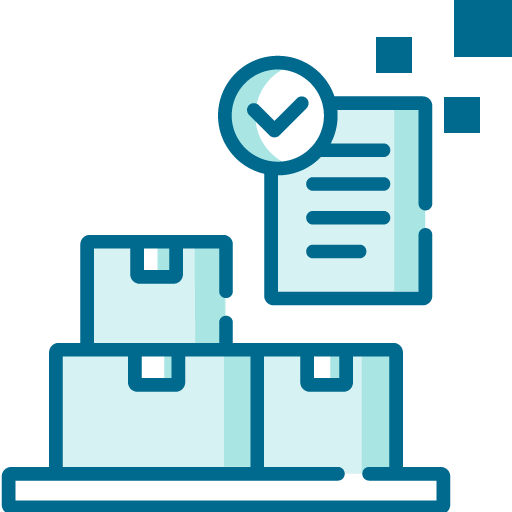 Better Inventory Management
Spend very little time on managing warehouse processes, get total control of your inventory and reduce losses due to waste. Our super shop POS software integrated your inventory precisely that keeps track of all of your inventory.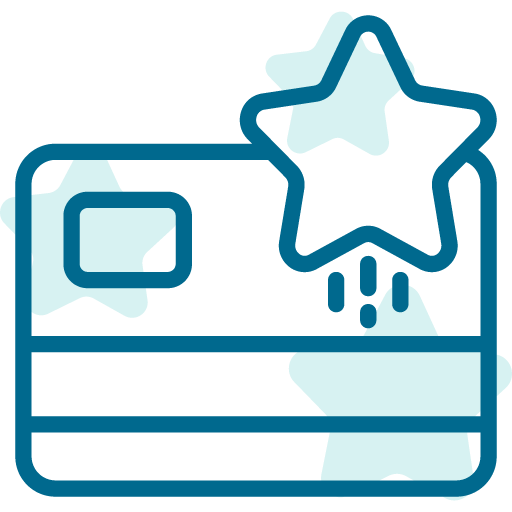 Customer Loyalty & Promotions
Prepare & arrange loyalty points and discounts, gift coupons depends on purchase, made advance prices and offers and take control over them very easily.
Handle Complex Pricing
Effortlessly manage the pricing of different types of branded products in the inventory system & manage their location with our POS system, no matter what is your business size.
Multiple Terminals
Improve checkout speed by running several service stations needed on your native network.
Multiple Payment Mode
Billing & real-time payment statuses are tracked & recorded from a single dashboard & have access to multiple payment modes.
Cloud Reports
Wanted to keep track of your store's sales when you are out of town? You can easily do that with our "CloudPOS" system. You will be able to see detailed reports from anywhere, anytime you want.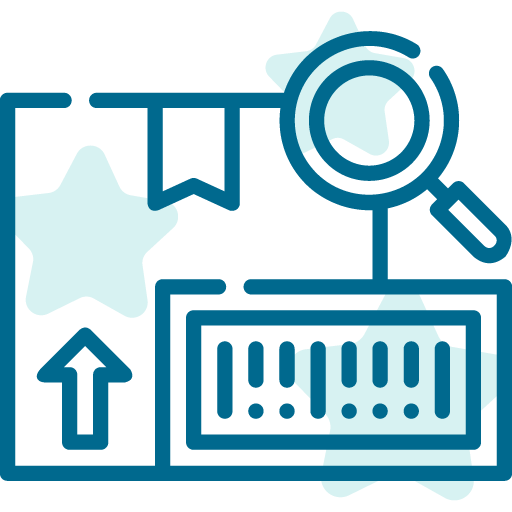 Barcode
Get Computerize labeling of your products & their price and also print the expiry dates of your products & scan those secret details through our super shop POS system.
Approval
Get notified about all changes so you can easily track your requests.
WHY NEED?
Why Should You Get Our POS Solution?
CLS-SOFT POS software helps to grow your business with minimum costs and staff. We provide you with our best services to grow your sales, increase profit margins and provide top-notch customer service by maintaining regulatory and industry requirements. We serve 24/7 support service so that you can get us whenever you needed. We make-believe to our customers that they have a real partner dedicated to their store and the success they achieved.
Super Easy
Easy to use, easy to control. Intuitive and thoughtful design makes our system simple to use avoiding difficult functionality & errors.
Innovative
We approach Point-of-sale in a different way, whatever your pharmacy's size, or target market. We Suggest solutions according to your pharmacy type.
Keep On Growing
Develop your business scales with our solution smoothly & quickly.
Show Genuine Care
Create customer profiles, properly communicate with them, behave politely and follow up. Know exactly what products they need and enhance their shopping experience.
Eliminate Mistakes
Drastically reduce staff errors and lengthy training segment. Avoid doing any kind of mistakes by our super shop POS solutions.
End to End Management
Nicely organized with product forecasts in terms of billing, Inventory management, and deliveries, the system delivers brands and retailers full control over their key product procurement and financial promises.
Upgrade Your Security
We tight the security of your pharmacy POS system and data seriously & keep all of your records & reports safely.
Always Up to Date
We manage updates gradually so that your store will always have the latest security updates and features.