Cosmetics & Perfumes POS
Cosmetics & Perfume POS Software
Cosmetics & Perfume POS Software will provide you an advantage over your competition by allowing you to sell more purchased products to customers, resulting in more sales. It also allows you to keep track of your entire operation, including sales, purchases, and inventory. It enables you to develop long-term business relationships with your clients in order to provide the greatest possible customer experience while judiciously using your marketing budget.
A Cosmetics & Perfume POS Software aids the business owner in streamlining his operations, saving client data, identifying potential customers, and categorizing customers based on their history. It also makes your clients feel special by sending them tailored messages and informing them of special discounts on special days. Above all, it enables you to comprehend your clients' demands and respond to them in a proactive manner.
JUST HAVE A LOOK AND CHOOSE THE RIGHT COSMETICS & PERFUME POS SOFTWARE
Features We Have
Customer Management
Get all the records of your customers with just a few clicks. Our system gives you a Perfect CRM to record to know your customer needs for targeted business and take a consultative approach to plan & map your next steps with your intelligence.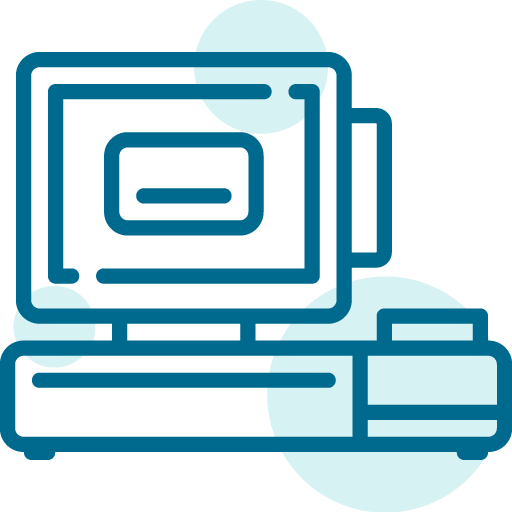 Point of Sale System
Start selling with a comprehensive point of sale solution, to achieve an accurate follow-up of your sales. You can add your services with just one click. Classify them by categories and sub-categories. Your product stock can be tracked to help you restock and take inventories. You will be able to generate gift vouchers for your customers to offer your services and care to their loved ones.
Membership Management
Our system had the option to choose your loyal customers according to their taken services and give them membership cards or loyalty points. It allows you also give them discount redemptions for memberships & reward them on their services.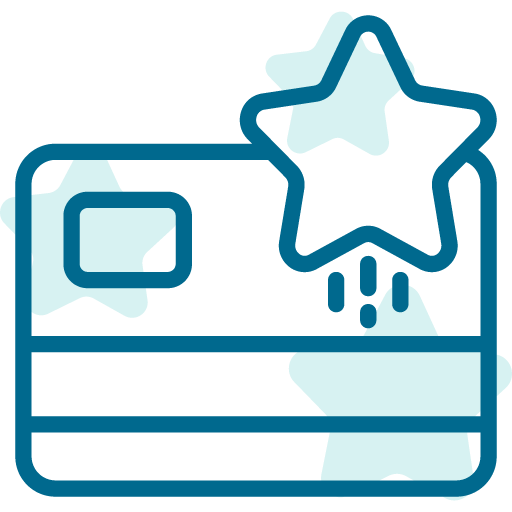 Loyalty Points
Manage your customer (sales history, personal information…) and encourage them to regular visits. Make targeted e-mailing and SMS campaigns and make a loyalty program to reward your top customers. You can offer discounts to your customers on care services or free products, you can choose the loyalty most suitable to your commercial policy.
One Centralized Platform
Combine data from all your operation into one centralized platform with our cosmetic & perfume store billing software which is an ideal solution for your salon business. You can also control inventory & all the actions from a single source.
Barcodes System
Barcodes may include or use any kind of necessary data collection. This could contain pricing details or any inventory info. Though barcodes can be attached to any surface, they can be cast-off to track not only the products or info but also any kind of shipments and equipment.
GROW YOUR BUSINESS EFFICIENTLY WITH US.
Benefits You Will Get
Organize
Define work plans, checklists, assign tools to organize work steps for your products – all in from one centralized place with our Cosmetic & perfume store billing software. It keeps all tasks well organized so that you can save lots of time to be relaxed.
High Accuracy and Security
Identification based on multi-modal biometrics allows achieving very high accuracy and is a reliable fraud avoidance. Our solution is a highly secure system, we keep your all insights reports saved & safe.
24/7 Support Service
Our applications are super easy to use by your all-level staff. Intuitive and thoughtful design makes our system simple to use avoiding difficult functionality. Our agile supporters provide 24/7 support service.
Cost-efficient
We are very reasonable to provide you with the best service. Our system can be customized economically, in a diversity of finishes and materials. Our Cosmetic & perfume store billing solution is quite inexpensive according to its usefulness.
Multiple Payment Systems
Handle your cash by hand securely either our system offers you the option of accepting all types of local credit/debit cards. Billing & real-time payment statuses are tracked & recorded from a single dashboard & have all access to multiple payment modes.
Compliant
CLS-SOFT Cosmetic & perfume store billing solutions help you grow up by maintaining all your compliance standards seamlessly.