Fruits & Vegetables POS
Fruits and Vegetables Billing Software
CLS-SOFT and limited provides Retail fruits and vegetable POS billing software which is ready-to-use for help to manage the retailers, greengrocers, and organic food stores. It has a simple weighing scale integration that allows you to process bills faster and serve more consumers. This software's key features include flexible and unique barcode generation, intelligent point of sale for faster checkout, smart inventory and purchase management, effective loyalty programs that boost sales, discounts, and promotions to liquidate stock, financial accounts to keep receivables and payables in balance, and analysis reports to understand and transform according to buying patterns.
Our point of sale and retail management solution is full-featured, fast, and trustworthy. Our solution is seamless, speedy & fully connected to the running store. Our system in the marketplace will attain more consumers to get in & out of stores more swiftly and promptly.
HOW TO CHOOSE THE RIGHT FRUITS AND VEGETABLE BILLING SOFTWARE
Features We Have
Powerful POS Features
Empower your sales associates by giving them access to proper information on the POS interface. Also, provide them excellent tools which help to make their customer satisfy easily.
Weight Management
Meat counters often use scales to weigh the fruits and vegetable and then the system scans the price encoded in the Barcode. We support our clients any time they need, so there is no chance to do errors. Also, it can convert weight from KG to gram or vice versa to make it convenient selling unit for all sets of customers.
Costing & Analysis
Accomplish a precise cost analysis on any production or development formula. Compare the cost of providing a finished good in different sizes. Run a what-if cost analysis using multiple price lists with our solution.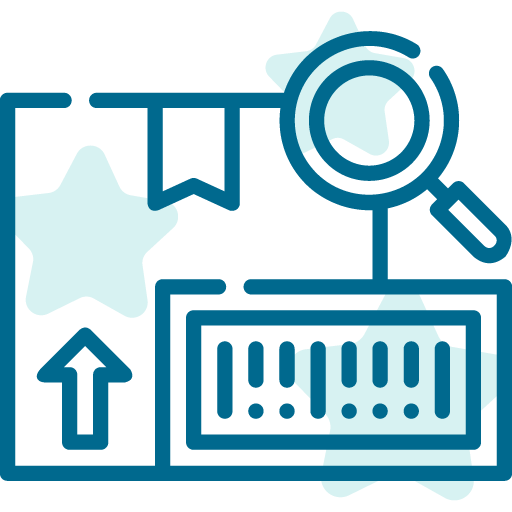 Barcode
Get Computerize labeling of your products & their price and also print the expiry dates of your products & scan those secret details through our Meat & butcher shop POS system.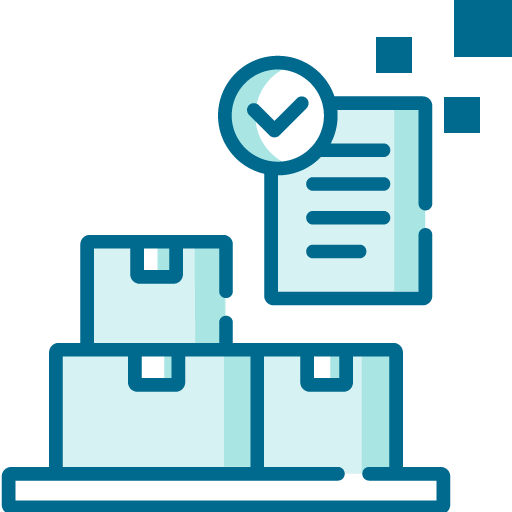 Better Inventory Management
Spend very little time on managing warehouse processes, get total control of your inventory and reduce losses due to waste. Our fruits and Vegetable billing software integrated your inventory precisely that keeps track of all of your inventory.
VAT Report
VAT reports generated by your fruits and vegetable store billing software will assist you in filing taxes with ease. Entering all bills digitally into the system saves a lot of time and effort. Our system can assist you with the essential VAT reports whether you are in a regular or composition pattern.
Handle Complex Pricing
Effortlessly manage the pricing of different types of branded products in the inventory system & manage their location with our POS system, no matter what is your business size.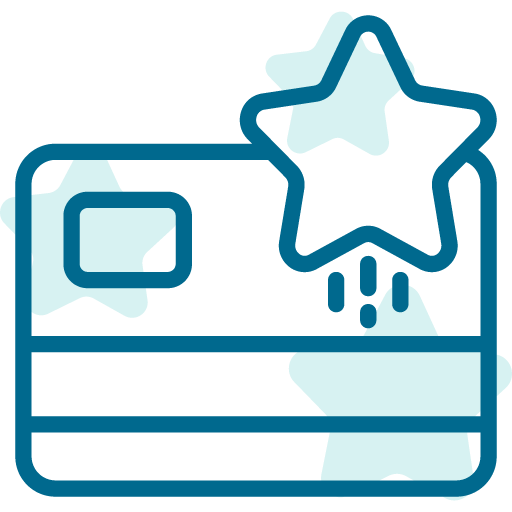 Loyalty Points
Manage your customer (sales history, personal information…) and encourage them to regular visits. Make targeted e-mailing and SMS campaigns and make a loyalty program to reward your top customers. You can offer discounts to your customers on care services or free products, you can choose the loyalty most suitable to your commercial policy.
Multiple Payment Mode
Billing & real-time payment statuses are tracked & recorded from a single dashboard & have access to multiple payment modes.
WHY NEED?
Why Should You Get Our Fruits & Vegetable Billing Software?
CLS-SOFT Fruits & Vegetable Billing Software helps to grow your business with minimum costs and staff. We provide you with our best services to grow your sales, increase profit margins and provide top-notch customer service by maintaining regulatory and industry requirements. We serve 24/7 support service so that you can get us whenever you needed. We make-believe to our customers that they have a real partner dedicated to their store and the success they achieved.
WITH OUR FRUITS & VEGETABLES BILLING SOFTWARE, YOU CAN EFFICIENTLY GROW YOUR BUSINESS.
Benefits You Will Get
Eliminate Mistakes
Drastically reduce staff errors and lengthy training segments. Avoid doing any kind of mistakes with our fruits & vegetables billing software.
End to End Management
Nicely organized with product forecasts in terms of billing, Inventory management, and deliveries, the system delivers brands and retailers full control over their key product procurement and financial promises.
Show Genuine Care
Create customer profiles, properly communicate with them, behave politely and follow up. Know exactly what products they need and enhance their shopping experience.
Innovative
We approach Point-of-sale in a different way, whatever your shop size, or target market. We Suggest solutions according to your business type.
Upgrade Your Security
We tight the security of your fruits and vegetable billing software and data seriously & keep all of your records & reports safely.
Always Up to Date
We manage updates gradually so that your store will always have the latest security updates and features.