Footwear POS
Footwear Store POS Software
Nowadays the footwear industry growing too fast though everyone is concerned about their fashion sense now & footwear impact an important role in fashion. Whether you are a young startup just starting in your business or a big enterprise with multiple franchises, our software is scalable and is built in a way that fits all types & all sizes of the footwear business. A shoe store billing software will help generate sales in addition to ease of inventory management, billing, managing accounts of customer and supplier, purchasing, and much more in just one software. To manage your day-to-day complicated operation seamlessly, our system focuses on core aspects of shoe business techniques. 
Our system encourages you to face the difficulties & challenges that come through massively running your business. Footwear businesses have some basic requirements like variation of size, color, design, styles, etc. that demand some functionalities which CLS-SOFT footwear software can assure you maintain the changing trends.
Features of Footwear Store Billing Software
CENTRALIZED PLATFORM
Combine data from all your operation into one centralized platform with Pro-Inn, which is an ideal solution for your Footwear solution. You can also control inventory & all the actions from a single source.
OPTIMIZE SKUs
CLS-SOFT Footwear store software helps you to categorize products to their size, color, material, and design with matrix inventory, product-image map, etc.
MULTIPLE PAYMENT MODES
With our Footwear solution, Billing & real-time payment statuses are tracked & recorded from a single dashboard & have access to enable multiple payment modes. Payment by cash, mobile, cards, or through various transaction apps.
SIMPLE & EASY ENTRY
Easily enter data or any information about your customers, employees, and purchase orders, sales, etc. with our footwear store system and get those whenever you need them. Inquiry by item brand and vendor differently with us.
DISCOUNT MANAGEMENT
CLS-SOFT footwear store software will allow you to enable discounts based on bills, payment modes, any special observations or other conditions, etc.
ACCOUNTING MANAGEMENT
Manage your Accounting/finance with our integrated accounting module which is designed for your Footwear business to manage your placed orders through your website, adjust inventory counts, and use the sales data for accounting purposes.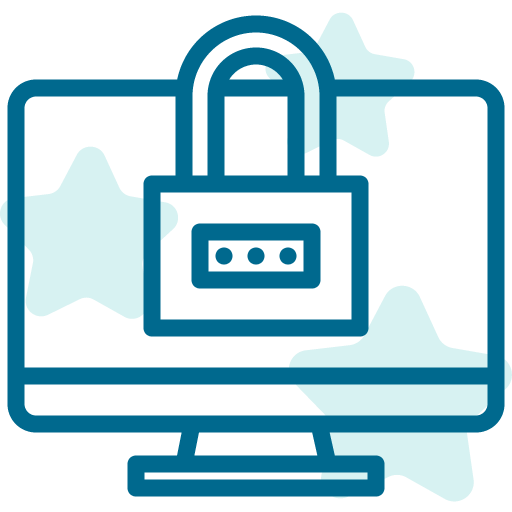 SCREEN LOCK STATUS
Have all detailed reports and on-screen stock status individually by brand, products types & Item number. Maintain all operations and tasks according to your reports and manage your inventory and stock levels too.
QC QA
Ensuring quality standards through inspections or checks at various steps in the business process. Find comprehensive Quality Management capabilities in our footwear solution.
BARCODE SYSTEMS
Get Computerize labeling of medicine & its price and also print the expiry dates of medicines through the pharmacy management system.
WE WILL DO EVERYTHING WE CAN TO MAKE OUR NEXT BEST PROJECT!
Benefits You Will Get
COST-EFFECTIVE
No extra person is needed to track your employee's all records and there is also could happen an error if humans do this job. So this system is error-free and also cost reduced by not including humans involve here.
CUSTOMIZABLE
Set up customize multiple dashboards according to the needs of your footwear business. Choose your default dashboard templates for the operational, financial, and marketing roles of your business. Get the ability to track your real-time operations & manage all tasks with our Footwear store software.
HIGH ACCURACY AND SECURITY
Get the Identification based on multi-modal biometrics allows achieving very high accuracy and get a reliable fraud avoidance with our highly secured and advanced footwear system. Avoid all risk, get fraud alerts and make progress on footwear industry.
INCREASE BUSINESS PRODUCTIVITY
Increase your Footwear business productivity with our advanced solutions. Integrate our Footwear system with your business's payment gateways, POS, revenue management, and more. Effectively manage all your operations with us.