/
Camera & Accessories Software POS
Camera Shop POS Software
Camera & accessories POS system is software that helps Camera and its related accessories shop owners or businessman's to manage and run their business seamlessly. Camera shop POS system helps retailers to attain products at right time with smart re-order and delivers a faster and smooth checkout experience to their customers. It also provides livestock updates in just a click and reduces time in searching stock in hands & maintain your stock levels. It also maintains your total working process and suggests you to take steps for your business growth & stay ahead of your competitors. 
Considering today's business trends, CLS-SOFT provides you User-friendly Camera shop POS system that will help you to track products from purchase to sales based on serial numbers, models, and warranty numbers and reduce manual efforts and errors. It also helps in the timely replacement of stocks and provides a happening shopping experience to your customers.
Features We Have
Customer information
Got to know all data about your customer, also keep tracking what your customer is ordering, and build relationships with them.
Omni-channel
Give access to your products, offers, and support services to the customers or prospects on all channels, platforms, and devices & manage it overall from one platform including traditional and digital channels, point-of-sale, and physical and online experiences.
PO Creation based on Demand/Requisition for a supplier
Submitted a purchase requisition for review & get your requested PO generated for the purchase requisition lines and submitted to the vendor for order fulfillment.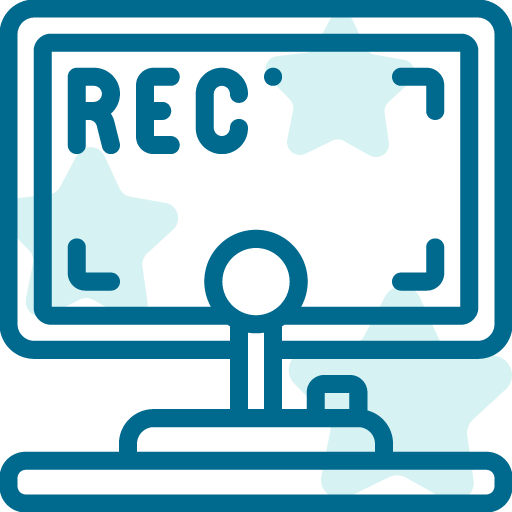 Product GRN
Calculate the exact net cost of the products you receive from your supplier by creating formulas to automate purchase calculations involving tax, cash, and scheme discount, free items are given, & other charges. Keep counts & records of your receiving products according to your accurate supplier or shop.
Salesman performance
Monitor your staff's performance closely so that if needed you can conflict with them or appreciate them to do better in their work life.
Product Information
Manage all Products precisely and safely with our pharmacy POs system including generic name, pack size, and weight. This system helps to keep products information & data secure and accessible to only authorized users. Even if there your staff got changed, you can still serve customers nicely with accurate data at hand.
HAVE A LOOK.
Benefits You Will Get
Organize
Define work plans, checklists, assign tools to organize work steps for your products – all in from one centralized place with our Camera & accessories system. It keeps all tasks well organized so that you can save lots of time to be relaxed or give attention to your customers.
Multiple Payment Systems
Handle your cash by hand securely either our system offers you the option of accepting all types of local credit/debit cards to accepts your payments of your products.
Cost-efficient
We are very reasonable to provide you with the best service. Our system can be customized economically, in a diversity of finishes and materials. Our Camera & accessories software is quite inexpensive according to its usefulness.
Multi-Currency
Expand your business with our Camera & accessories POS system, Meet the needs of your global customers by accepting payments in multiple currencies around the world, and also offer your local payment methods by the gateway of your choice.