Ayurvedic
Ayurvedic Shop Management Software
With the progress in the medical industry, significant evolution can be seen in the number of Pharmacy Retail stores. CLS-SOFT Limited offers a complete pharmacy POS software that can renovate the way your retail pharmacy runs the business. Our software helps to automate your work process and moderate manual correspondence. Generally, a pharmacy stays busy & crowded all the time.
Maintaining these many customers is a tough job when its needs to conduct all of the processes manually. In spite of that, pharmacy software has become a popular solution for faster and proficient management. Hence, there is a severe need for a properly organized Pharmacy POS Software, which should be easy to operate & understand by all. Managing day to day operations of your pharmacy requires lots of effort. Our Pharmacy POS systems deal with inventory management, Barcode system, handling payments & purchases, Damage & Lost Adjustment, reports, product exchange & discounts, and many more.
TELL US YOUR REQUIREMENT.
Are You Ready to Succeed? Be ready with us!
Inventory Management
To keep expenses under control and operate with effectiveness, managed your inventory effortlessly to get total control of your inventory and reduce losses due to waste. Identify and track your stock at explicit levels—such as by name of products, brands, groups, etc. Mark your top-selling products & monitor if needed re-supply, markdown low-selling products.
Supplier \ Vendor Information
Communicate with your particular suppliersvendor to get the exact products that you need in certain time.
Damage & Lost Adjustment
Control your damaged & lost products to avoid your loss.
Product Information
Manage all Products precisely and safely with our pharmacy POs system including generic name, pack size, and weight. This system helps to keep products information & data secure and accessible to only authorized users. Even if there your staff got changed, you can still serve customers nicely with accurate data at hand.
Product Return to Supplier
If needed to return your products by any chance, find supplier of that item easily in just few clicks.
Product Exchange
keep records of your exchanged products to adjust your inventory.
Tracking Expired Products
To avoid having difficulties managing deadstock & expired medicine, our POS system maintains expiry-Date based sales. Medicine with a closer expiry date will be reserved in front for sale while those with a later expiry date will be placed at the back. Staff will know which products were expired and discard them consequently.
Barcode systems
Get Computerize labeling of medicine & its price and also print the expiry dates of medicines through the pharmacy management system.
Reports
Get actionable insights with real-time reporting capabilities.
WHY NEED?
Why Should You Get Our POS Software?
CLS-SOFT Limited's software is trusted by thousands of  business all over the country. From small SHOP to large retail chains, we provide you with our best services to grow your sales, increase profit margins and provide top-notch customer service by maintaining regulatory and industry requirements. We make-believe to our customers that they have a real partner dedicated to their business and the success they achieved.
Get Solutions for every Type of business
Flexible
Supports multiple types of order from simple single drop orders to multi location, multi schedule orders, and direct deliveries. User defined authorizations system meets the needs of our each customers.
Automation
Get automated with our POS system and maintain Workflow bases automatic PO creation based on accurate planning data.
Crazy-Easy
Our applications are super easy to use by your all-level staff. Intuitive and thoughtful design makes our system simple to use avoiding difficult functionality. Our agile supporters provide 24/7 support service.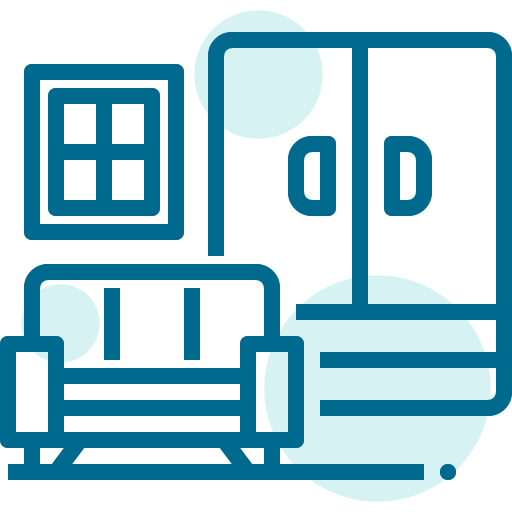 End to End Management
Nicely organized with product forecasts in terms of billing, warehouse management, and deliveries, the system delivers brands and retailers full control over their key product procurement and financial promises.
Innovative
We approach Point-of-sale in a different way, whatever your pharmacy's size, or target market. propose solutions according to your pharmacy type.
Compliant
Our retail solutions help you grow up by maintaining all your compliance standards.